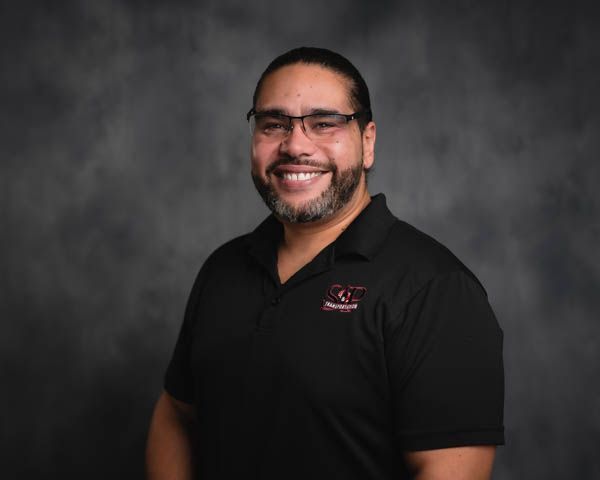 A passion & purpose of helping others
Armando had worked in the medical field for almost 20 years. In the emergency room he would get car collisions that did not end well for many families. The disheartening part was seeing and hearing their loved ones after tragedy. When Armando left St. Lukes in 2018, he wanted to do something to help the community. This is how the idea for Sip & Play Transportation was born.
Sit Back & Relax: Safe, Reliable & Affordable.
Our Mission
Sip & Play Transportation started with humble beginnings back in 2018. We launched in the spring of 2019 with one 14 passenger vehicle. With hard work and determination brought steady growth. Today we boast a number of 14 passengers as well as 25 passenger vehicles for larger groups. This could not have been accomplished if it were not for the community seeing our worth and need. Simply put, our mission is to grow the organization while helping the greater community.
Our Values
Every year Sip and Play Transportation gives back to it's community. We offer tours for non-profits to auction off. We devote time, energy and capital to helping families and charitable agencies in need all over the Lehigh Valley and Poconos. Every year we also work with such incredible partners as Camp Papillion and the Pediatric Cancer Foundation of Lehigh Valley (PCFLV) to provide Thanksgiving meals for underprivileged families.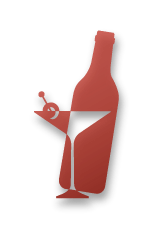 HONEST & Dependable
We always strive to do our best and ensure that your trip goes as smooth as possible. We meet all time requirements and make sure that we truly take the worries out of getting you there!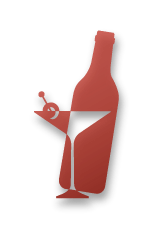 Locally Owned & Operated
We are a locally owned and operated company. This allows us to quickly and safely get you to your favorite wineries, casinos, and beaches!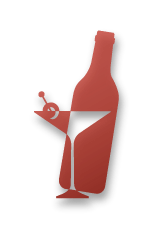 Building Relationships
We are not a one-off taxi service. We love to get to know our passengers to build long lasting relationships!
See what others have to say!
We start with good value: reliable and affordable transportation.
Then we strive for excellence with each client. We take care of your group's every need by offering an all-inclusive experience that will have you raving about us and coming back to us for all your local shuttle needs!

I used Sip and Play Transportation for my wedding… S&P Tours made sure that my experience was as easy as possible. They went out of their way to make sure I was confident in their services and to assure me everything would go fine. They executed perfectly, were on time for every request I had. The driver was beyond nice to all of my guests. I can't thank Armando and S&P tours enough. Highly recommend this company to anyone who needs transportation services!!!

Really enjoyed the wine tour with my friends! Wonderful and courteous service and very professional. Will absolutely use you again! We had a great time!

Thank you for making the transportation for our daughter's wedding so accommodating. The transportation was the one thing on the wedding day that didn't have any issues. Thank you guys… we would highly recommend your company!
Visit our friends & related services:
Get in Touch
(484) 542-4531
sipandplaytours@gmail
Open Hours
9am - 5pm Everyday
Our Office
Easton, PA, United States
Eat, Drink, Sip & Play - Responsibly